About ABBCO Roofing
ABBCO Roofing offers an extensive assortment of services for your commercial roofing project. These services include, but are not limited to: new roof construction, roof repair, re-roofing and roof maintenance plans. We add value to your commercial, industrial or residential investment through a highly trained staff of professionals.

With 36 years of roofing experience, we have developed an enviable reputation for quality craftsmanship at competitive prices.

Working throughout Green Country, we specialize in multi-disciplined commercial and residential roofing packages, consisting of slate, tile, asphalt, tar & gravel, metal, and wood.

As an accredited member of the Better Business Bureau, we are committed to the continual professional development of all our staff, ensuring full compliance with Oklahoma Roofing Contractor Registration.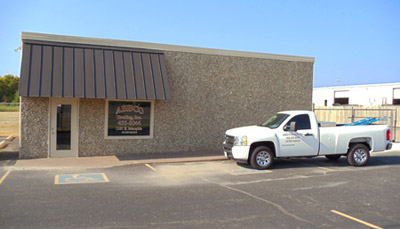 1101 E. Memphis, Broken Arrow, OK 74012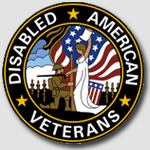 ABBCO Roofing, Inc. values what many have sacrificed for this great nation we live in. To all our veterans and disabled veterans, please call and get a special discount.